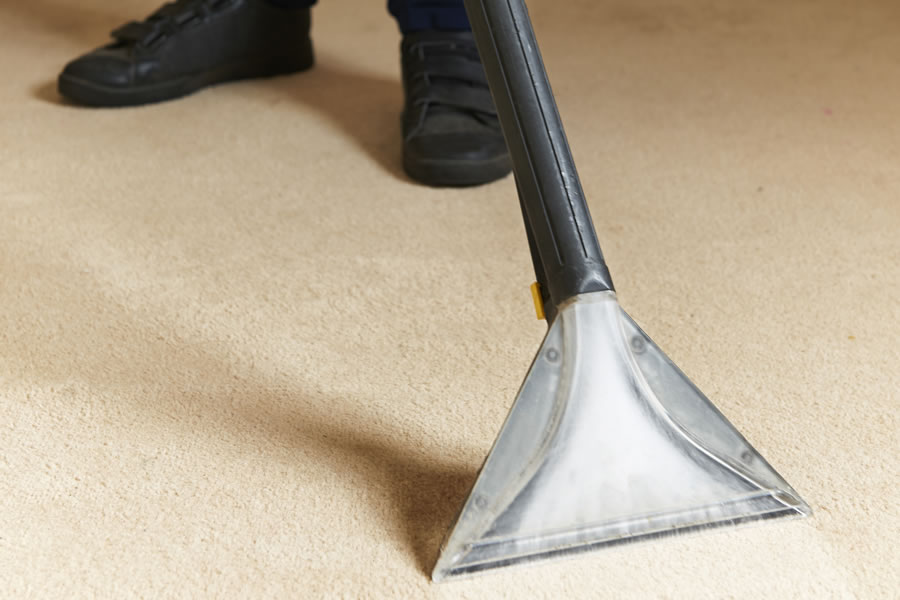 Do You Know Your Carpet Manufacturer Cleaning Requirements?
You don't know much if anything about your carpet warranty, do you? Learn what the 2 top carpet manufacturers Shaw & Mohawk have as cleaning requirements in their warranties.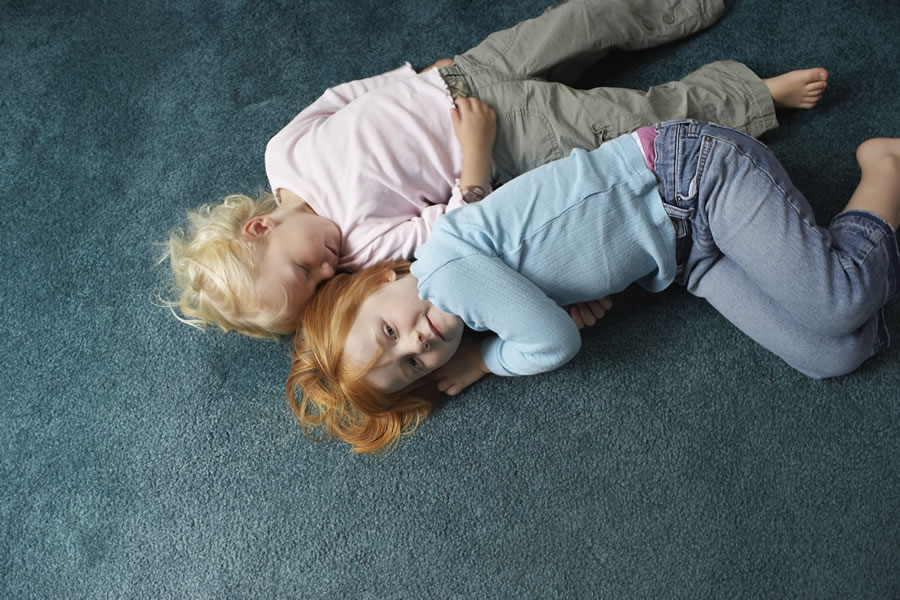 Carpet vs. Hard Surface Floors for Homes
In this blog post I want to look at both soft and hard floor coverings and consider the advantages and disadvantages of them to help you with your decision-making process when faced with future flooring purchases.